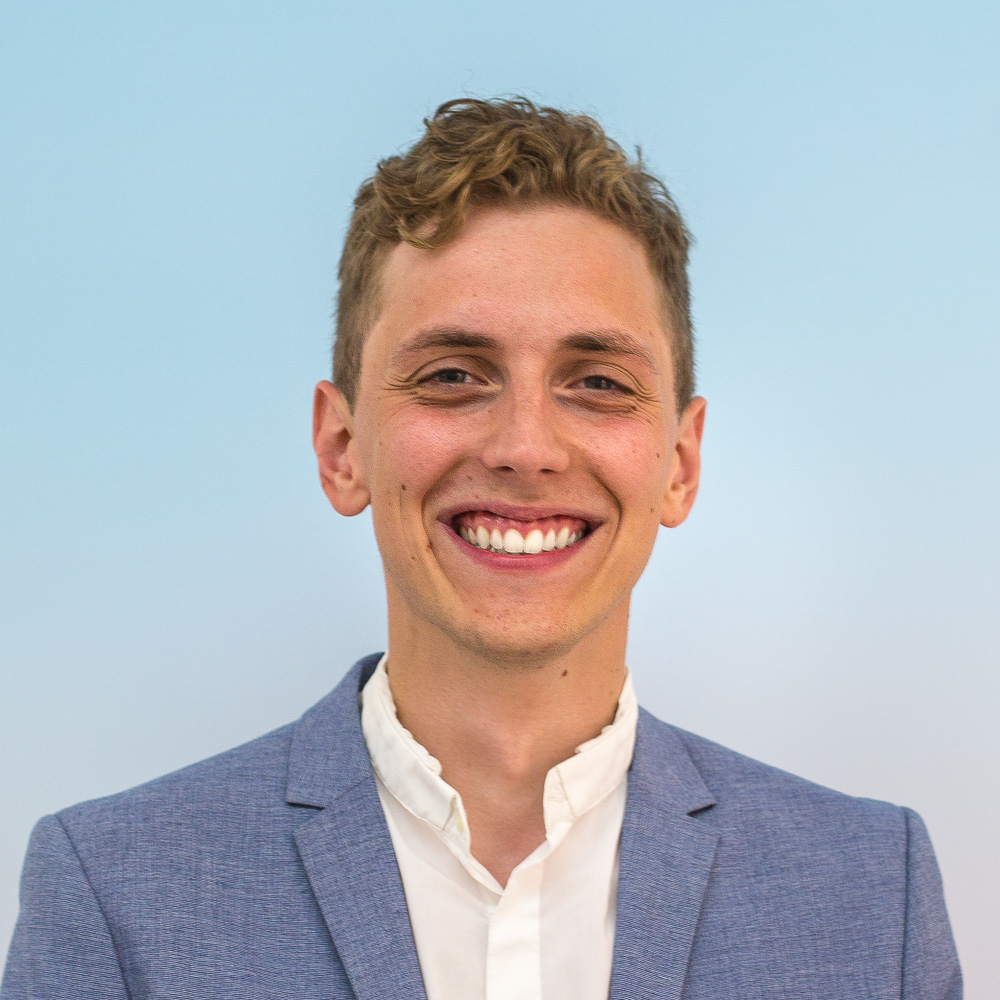 Sebastian Wegscheider
B2B Digital Customer Experience & everything that comes with it.
Member of the Zumtobel Group.
Formerly at Diagnosia, Hello Mint & illupro.
Contact
You can find me on:
Or simply send me a mail.
---
Imprint
Sebastian Wegscheider, Im Gütle, 6921 Kennelbach, Austria
Close
Coming soon!
Time is a spare resource and I haven't managed to invest some into further content sections, yet.